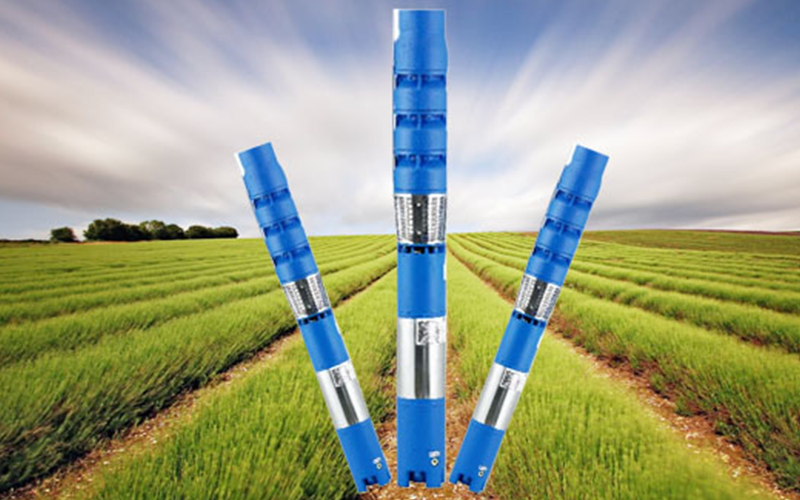 Water Pumps
The earth has an abundance of water, but about 0.3 % is even by humans. Still, much of the 0.3% is unattainable. Most of the water used by humans comes from rivers. The majority of fresh water is actually found underground as soil moisture and in aquifers. At Adritex (U) Limited, we believe that with pump technology we can be able to attain much of the 0.3% of usable water. Water is life and when you pump water you are pumping life to plants and animals.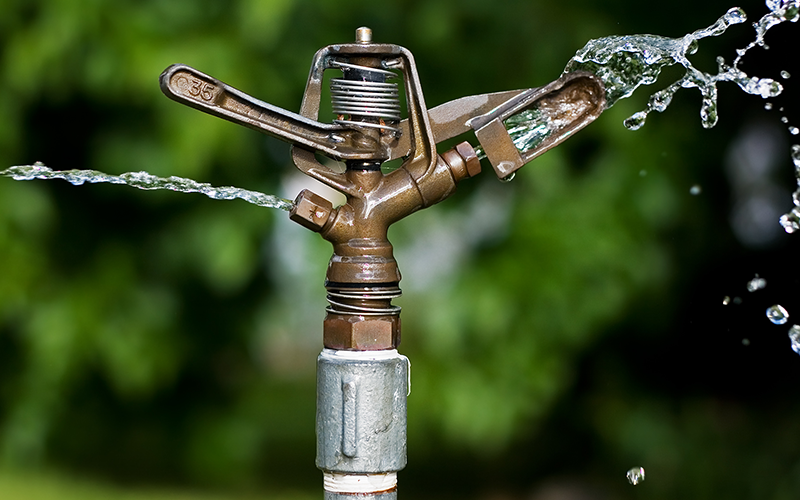 Irrigation
The state of Israel is 20,770 Sq.KMs of which 60% of the area is a desert but Israel has against all odds fed the world using various Irrigation technoloogies. The world population is growing and thus the food demands. We can nolonger afford to grow crops in seasons as the hungry berries continue to raise exponentialy in the Sub Saharan Africa, in the circumstances IRRIGATION is the only answer!
Solar Energy
Enough sunlight reaches the earth in one hour to power the world for an entire year. Unlike the substantial resources and capital needed to extract and burn fossil fuels, anyone can purchase and install solar panels to take advantage of this abundance of sunlight. Best of all, solar generates significant long-term savings on electricity bills
Adritex (U) Limited
Adritex (U) Limited, established on 28th April, 2014 is registered as a Private Limited Company, currently with four branches; Arua, Mbarara, Nakasero and Main branch at the Head office in Industrial Area Kampala.
We deal in importation of all kinds of Water pumps, Irrigation Tools and Water Treatment Devices and Chemicals, Generators and Soar Equipment. Among our broad variety of products and services, we are known for supplying of genuine pumps from Grundfos, Pedrollo and DAB, Installation of Water Pumping & Irrigation Systems, drilling of Boreholes, Construction of Swimming Pools and Supply of Solar Equipment, Generators and Engines.
At Adritex (U) Limited we believe in offering quality products & services tailored to the needs of each customer.
Your Complete Water Solutions
Adritex (U) Limited Partners